Are you young and would you like to come and work and have an enriching experience in Québec City, Canada? 
The International Experience Canada Program (IEC) allows certain young people to obtain a temporary work permit for a variable duration (depending on the program) and thus work in Canada for up to 2 years.
Good to know: 
Ages: from 18 to 35 (depending on country of origin)
Duration of stay: maximum 2 years (depending on the program and the country)
Each country and program has an assigned quota. Usually, a person can participate once or twice in the IEC
This work permit cannot be renewed or extended beyond the time limit set by the program, depending on the country and category. You will have to pay for your work permit, air tickets, insurance to cover your stay and all costs related to it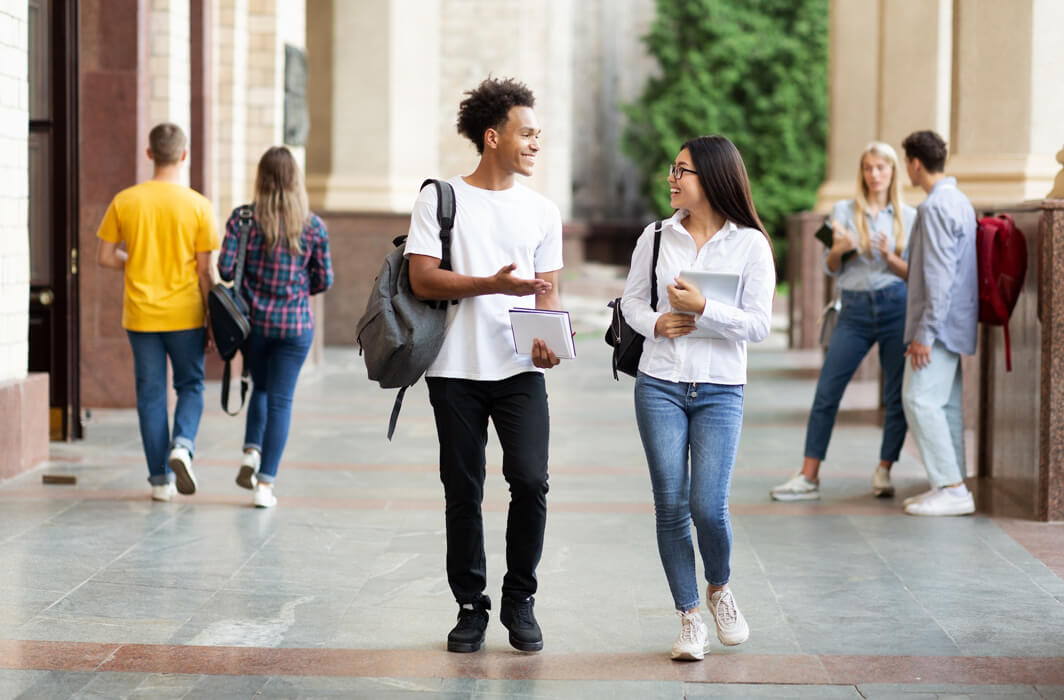 Working Holiday Permit
The first step in obtaining a Canada Working Holiday permit is to register with IEC – International Experience Canada.
This program allows you to obtain an open work permit, which means that you can work for the employer you choose.
See more information about the WHV on the IRCC website.
Young Professionals' Permit
You may be eligible for this program if you have a job offer with a Canadian employer that contributes to your career development for a job in the 0 (zero), A or B job groups in the National Occupation Classification (NOC) (if you have an offer for a job in the C job group, you must have a post-secondary degree or diploma to be eligible for the program).
With this program, you will obtain a closed work permit, i.e. linked to a specific employer and for a specific period. 
See more information on the Young Professionals' work permit on the IRCC website.
International Co-op (Internship) Permit
Duration: Maximum 1 year
This permit may be appropriate to your case if you wish to do a work placement or internship in Canada as part of your studies or training.
Even if the internship is of short duration, or unpaid, a work permit is required.
See more information on the IRCC website.
Be aware of differences from one country to another! For example, in Belgium, you have to be between 18 and 30 years old to be eligible and the Young Professionals' permit is only available to residents of Wallonia.
Summary diagram of the process