Come and pursue a North American-style university education 
Quebec university education is very special: it is based on a North American pedagogy that favours exchange and interaction with teachers and aims to train critical thinking. Pursuing a university education will allow you to develop expertise and an analytical mind that is in great demand on the job market.  
The Quebec government's Opération main-d'œuvre specifically targets the following 5 areas of study: 
Education 
Engineering 
Information Technology (IT)  
Health and Social Services 
Childcare and Early Childhood Education 
What is it like to study at university in Québec City?
On a full-time basis, your timetable may only include about 15 hours of classes per week. However, students are often required to do a lot of personal work in order to submit individual or group assignments that are graded. Teamwork is often the order of the day, and classes allow for interaction. They are places of exchange and debate between students and their professors. Also, don't be surprised if you come across older people on the university benches. 
Academic terms 
Here, an academic year is divided into three terms, or "semesters": 
 
The fall semester (September to December) 
The winter semester (January to April) 
The summer semester (May to August) 
Each university sets its own registration periods, so be sure to check, as registration usually takes place several months before the start of a term.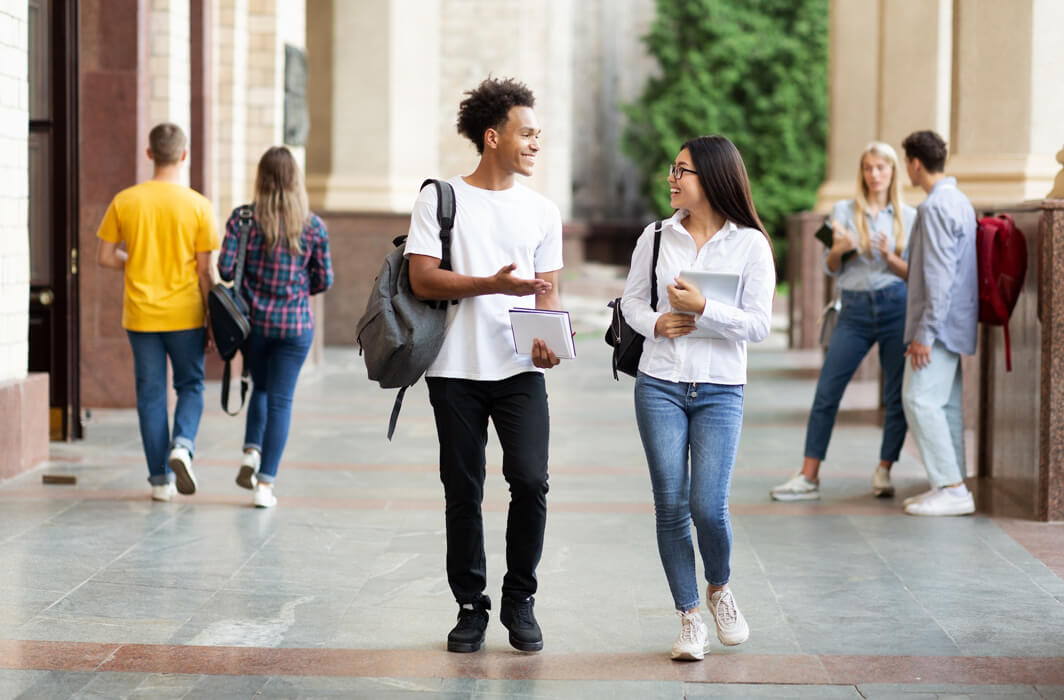 Academic levels or courses 
Undergraduate studies (1st cycle) 
Duration: Minimum 3 years, full time 
Targeted diploma: Bachelor's degree (also called Licence in the European and African school systems). Please refer to our school system comparison table. 
Objective: To enter the labour market or pursue graduate studies. 
Specifics: A student may also enrol in a 30-credit undergraduate certificate program. The certificate is a one-year program that can be used as additional training for a university graduate or as a refresher course for a worker whose job requires additional skills. 
Graduate studies (2nd cycle) 
Targeted diplomas: Master's degree or advanced graduate diploma (DESS) 
There are 3 types of programs: 
The professional master's program or "master's without thesis" 
The research master's program or "master's with thesis" 
The advanced graduate diploma program (diplôme d'études supérieures spécialisées, or "DESS") 
Duration: Master's degree: 2 years full-time | Advanced graduate diploma (DESS): 1 year 
Objective: To specialize in a field of study or to seek training in research in one or more disciplines. 
Doctoral studies (3rd cycle) 
Prerequisite: Master's degree with thesis 
Duration: Minimum three years full time 
Targeted degree: Ph.D. 
Objective: Students who go on to doctoral studies often go into scientific research or prepare for a research career. To obtain this degree, a lot of writing is required and a thesis must be defended before a judging panel.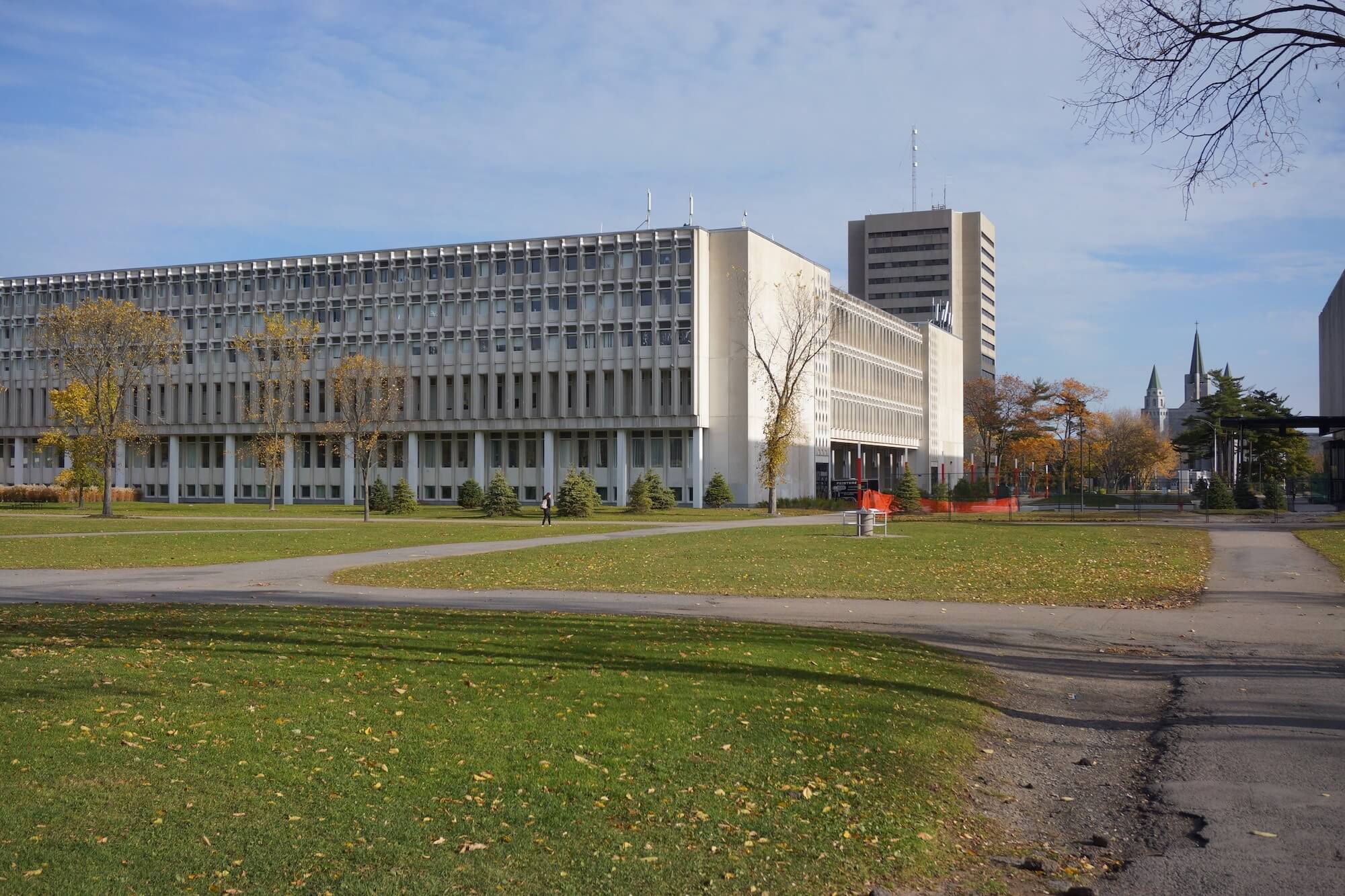 Overview of the main universities in the Québec City area